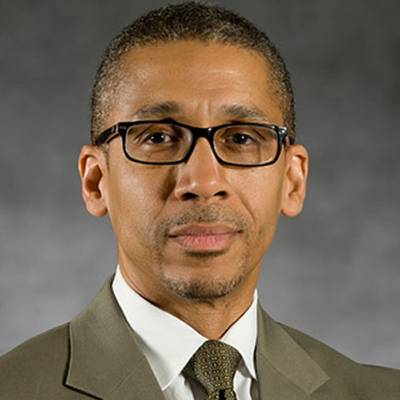 Kevin Allison, Ph.D.
Professor and Chair, Department of Psychology
(804) 827-0027
White House, 806 W. Franklin St., Room 212
Clinical Psychology
Tenured
Faculty
Clinical Child Concentration
Education
Research Interests
Dr. Kevin Allison's research interests broadly focus on the role of culture and context in adolescent development, the role of community assets that support healthy developmental trajectories for urban youth and adults, and the professional development of diverse students and leaders in institutions of higher education. Current work is building on social capital theory which proposes explicit and tangible value in the social connections between members of a group. Where possible, the research is building on participatory research strategies, where researchers bring their expertise in conducting studies, but collaborate with members of the community to 'co-create' knowledge. Current work in development is exploring opportunities to strengthen and expand employment and career opportunities through information sharing and mutual support, qualitative work focusing on the experiences of African American adolescent students and their pursuit of academic opportunities, and examinations of the linkage of child and adolescent indicators of well-being and adaptive functioning with changes in community characteristics.