News
Nov. 29, 2023
The recipients represent the university's academic excellence and stand out for their accomplishments and potential in highly competitive international and domestic applicant pools.
Nov. 13, 2023
The new approach – "student hours" – in VCU's Science Hub in the new STEM building is being embraced by students and faculty alike.
Nov. 10, 2023
The CDC-funded study will combine cutting-edge technology with evidence-based practices to reduce gun violence and unintentional firearm injuries.
Oct. 25, 2023
Rodriguez, a social work major, believes that "research is an always-evolving process. There will always be new questions and ways to help people."
Oct. 11, 2023
National/International Recognition Award will reward faculty members who personify the uncommon excellence that can be found across VCU.
Oct. 6, 2023
The program, launched this year in collaboration with nine departments in the College of Humanities and Sciences, will make career conversations, experiential learning and internships a more seamless part of students' experience.
Oct. 5, 2023
Campus Learning Center's new program targets first-semester connections that promote academic and personal success.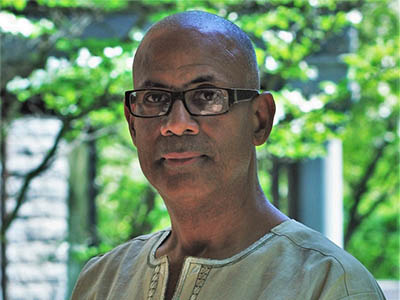 Sept. 29, 2023
Utsey is a professor with joint appointments in the Department of Psychology and the Department of African American Studies.
Sept. 18, 2023
Renowned psychology professor and equity advocate, who joined VCU in 1997, is elevated to new role on Oct 23.
Sept. 12, 2023
To wrap up her three-year degree, Gina Chan studied in Greece with a Gilman Scholarship facilitated by VCU's Global Education Office.