Undergraduate Program
As a student in our undergraduate program, you'll develop knowledge and skill in scientific methods of inquiry, focusing on the human mind and behavior.
Our curriculum reflects psychology's major functions:
Scientific research
Teaching
The helping relations and evidence-based practice
Raising philosophical questions about the assumptions, values and ideals of human beings and their societies, which reflects psychology's origin in philosophy
We have service-learning offerings, active undergraduate research opportunities, a Bachelor of Science degree with the opportunity for individualization, a psychology minor and an accelerated B.S. to M.Ed. program.
Explore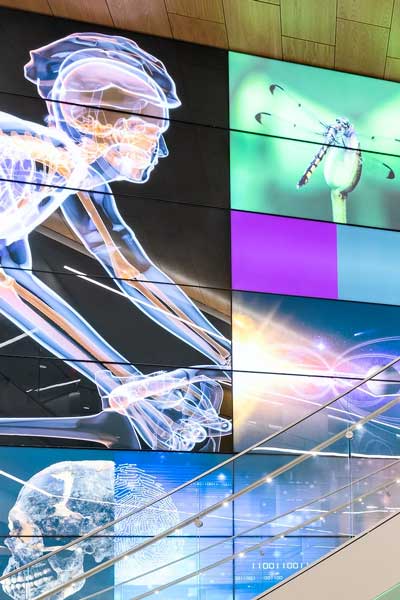 Study in Our New STEM Building
Our brand new, 169,000-square-foot building is dedicated to all things STEM, including psychology. Psychology students will have the opportunity to learn in state-of-the-art labs, classrooms and shared study spaces.