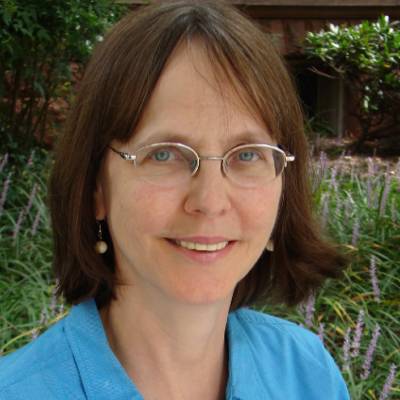 Sandra Gramling, Ph.D.
Emeritus Associate Professor
Clinical Psychology
Emeritus
Faculty
Education
Ph.D.: University of Mississippi, 1986
Research Interests
Dr. Sandra Gramling's current research focuses on stress and coping with bereavement. Bereavement is a concern for clinical health psychologists as it is often associated with wide array of adverse physical and psychological outcomes. The Good Grief lab has developed a brief bereavement intervention for use in a Primary Care setting. Everyone at the lab is also committed to further understanding grief and coping process in undergraduates, for whom little research has been conducted despite the unique developmental stressors experienced by this population. With both undergraduates at VCU and bereaved adults in various settings (retreats, workshops, classes) individuals at Good Grief Lab are interested studying how the expressive arts, particularly writing, fosters better outcomes and meaning making among the bereaved. Gramling is a Licensed Clinical Psychologist in Virginia.
Select Publications
Lord, B., & Gramling, S. (2014). Patterns of religious coping among bereaved college students. Journal of Religion and Health. 53, 157-177. doi: 10.1007/s10943-012-9610-0
Lord, B., Collison, E., & Gramling, S. (2013). Managing grief in a primary care setting: Lessons learned working in an integrated care training clinic. ADEC Forum, 39(3), 20-24.
Lord, B., Gramling, S., & Auerbach, S. (2012). The search for meaning: A framework for how individuals cope with bereavement and other existential stressors. In Psychology of coping: New research (pp. 35-57). New York, NY: Nova Publishers.
Courses
Behavior Therapy, graduate level
Introduction to Psychology, undergraduate level
Stress and its Management, undergraduate level