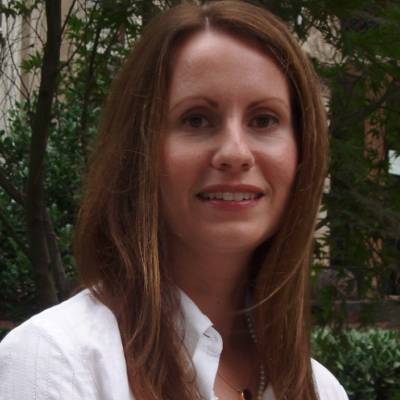 Linda Zyzniewski, Ph.D.
Professor
Director, Undergraduate Programs
(804) 828-8254
Bird House, 820 W. Franklin St., Room 201
Social Psychology
Term
Faculty
Education
Ph.D. (2002), Virginia Commonwealth University
Research Interests
Dr. Linda Zyzniewski's training as an experimental social psychologist informs their teaching and administrative responsibilities in translating or framing information in a way that is meaningful to the target audience—students, faculty, staff, administrators, community members. Empirically, Zyzniewski is interested in intergroup processes, specifically linguistic intergroup bias as a strategic psychological process that influences in-group affiliation and out-group derogation, as well as applying technology to enhance learning outcomes in undergraduate statistics.
Select Publications
Corneille, M. A., Zyzniewski, L. E., & Belgrave, F. Z. (2008). Age and HIV risk and protective behaviors among African American women. Journal of Black Psychology, 217-233.
Forsyth, D. R., Garcia, M., Zyzniewski, L. E., Story, P. A., & Kerr, N. A. (2004). Watershed pollution and preservation: The awareness-appraisal model of environmentally positive intentions and behaviors. Analyses of Social Issues and Public Policy, 115-128.
Forsyth, D. R., Zyzniewski, L. E., & Giammanco, C. (2002). Responsibility diffusion in cooperative collectives. Personality and Social Psychology Bulletin, 54-65.
Nezlek, J. B., & Zyzniewski, L. E. (1998). Using hierarchical linear modeling to analyze group data. Group Dynamics: Theory, Research, and Practice, 2, 313-320.
Courses
Applications of Statistics, undergraduate level
Social Psychology, undergraduate level
Personality, undergraduate level
Awards
2017, VCU College of Humanities and Sciences Distinguished Teaching Award
2011, Distinguished Faculty Service Award, VCU College of Humanities and Sciences
2008, University Leadership Program, Grace E. Harris Leadership Institute