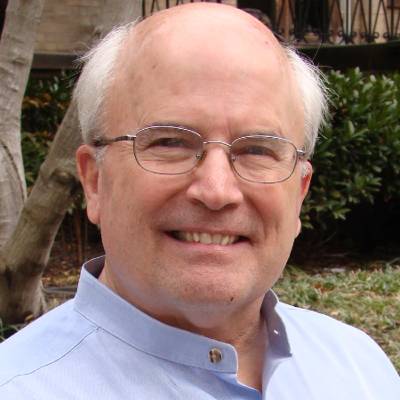 Timothy Donahue, Ph.D.
Teaching Assistant Professor
Faculty Adviser
(804) 828-8233
Bird House, 820 W. Franklin St., Room 208
Health Psychology
Faculty
Education
Ph.D.: Virginia Commonwealth University, 2014
Research Interests
Dr. Timothy Donahue's research and area of interest is behavioral pharmacology, specifically the discriminative stimulus properties of antipsychotic medications. Donahue has been investigating a medication called amisulpride, an atypical antipsychotic, produced by the French pharmaceutical company Sanofi-Aventis and used in the treatment of schizophrenia and depression. It is not approved for use in the USA but is widely used throughout Europe and Australia. Amisulpride has a distinctive receptor binding profile. Donahue's research has demonstrated that the amisulpride stimulus is readily acquired in C57BL/6 mice; and that the drug possesses a unique and robust discriminative stimulus that is dose-dependent, time-dependent and stereoselective and is not shared with other antipsychotic or antidepressant drugs. Donahue is a Faculty Adviser and representative in Psi Chi Club.
Select Publications
Donahue, T. J., Hillhouse, T. M., Webster, K. A., Young, R., De Oliveira, E. O., & Porter, J. H. (2017). Discriminative stimulus properties of the atypical antipsychotic amisulpride: comparison to its isomers and to other benzamide derivatives, antipsychotic, antidepressant, and antianxiety drugs in C57BL/6 mice. Psychopharmacology, 234, 3507-3520.
Donahue, T. J., Hillhouse, T. M., Webster, K. A., Young, R., De Oliveira, E. O., & Porter, J. H. (2014). (S)-amisulpride as a discriminative stimulus in C57BL/6 mice and its comparison to the stimulus effects of typical and atypical antipsychotics. European Journal of Pharmacology, 734, 15-22.
Courses
Biological Psychology, graduate level
Freud: Myths and Legacy, undergraduate level
Introduction to Psychology, undergraduate level
Physiological Psychology, undergraduate level
Psychology and Law, undergraduate level
Affliations
Awards
Faculty Council Research Award by the College of Humanities and Sciences, Virginia Commonwealth University, 2015
Graduate Student Research Award, Society for the Stimulus Properties of Drugs, 2011