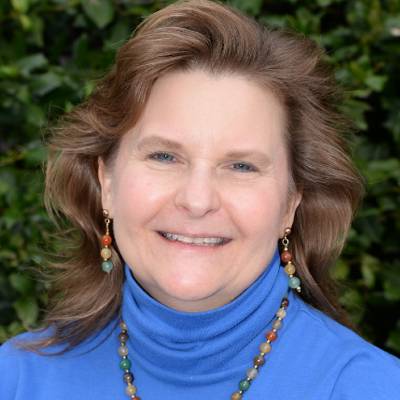 Victoria Shivy, Ph.D.
Associate Professor
(804) 828-0294
Williams House, 800 W. Franklin St., Room 107
Counseling Psychology
Social Psychology
Tenured
Faculty
Education
Ph.D.: University at Albany, State University of New York, 1994
Research Interests
Dr. Victoria Shivy's work centers around the role work plays in peoples' lives: how people decide on career and educational paths, respond to a range of career-related events and experiences, and negotiate the socioemotional aspects of employment. These efforts can take Shivy to the intersection of career and human health—as in exploring how trauma can impact career choice and adjustment, or how individuals might reengage with work following interruption (e.g., raising kids, experiencing burnout).
Shivy has long worked with underserved populations (first-gen college students, people from lower SES backgrounds, underrepresented minority students, and those who've been imprisoned) helping individuals to enter, adjust to, and thrive at work. Vocational psychology, Shivy's area of specialization, is assessment/measurement-oriented; so, psychological testing figures prominently in her work.
Trained as a generalist, Shivy has a (small) clinical practice in town that's oriented towards career-related concerns. Shivy loves to teach—their undergraduate courses at VCU include 'Careers in Psychology' and 'Experimental Methods'. Finally, 'Careers in Biomedical Sciences' is an innovative and interdisciplinary graduate-level course that equips graduate and first professional students with the information and strategies they need to enter career paths outside of academe.
Select Publications
Shivy, V. A., Guion, D. B., Green, B. A., & Wingate, J. A. (in press). INTUIT: A career decision-making intervention for female offenders in reentry. Journal of Career Development.
Zanardelli, G., Shivy, V. A., Perrone‐McGovern, K. M. (2016). Predicting behavioral career commitment of college students with attachment and separation relationships. Journal of Employment Counseling, 53, 162-173.
Courses
Experimental Methods in Psychology, undergraduate level
Careers in Psychology, undergraduate level
Career Development and Occupational Mental Health, graduate level
Careers in the Biomedical Sciences, graduate level (MCV campus)
Awards
National Research Service Award, National Institute of Mental Health, Postdoctoral Fellow, University of Illinois, Urbana-Champaign, Department of Psychology, Division of Quantitative Methods
Links