News
Sept. 1, 2023
The College of Humanities and Sciences' building dedicated to STEM will serve more than 10,000 students in up to 70 courses each semester.
Aug. 23, 2023
Recent federal grant promotes graduate studies for underrepresented students, and their interests cover a range of disciplines.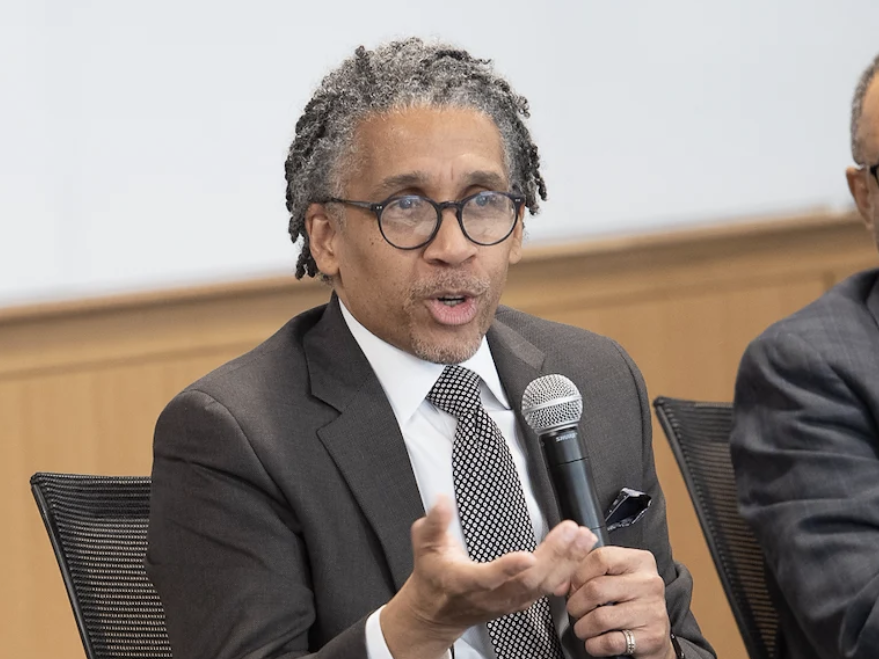 June 26, 2023
Allison recently served as associate chair in the Department of Psychology and as associate vice president for strategy and development in the Office of the President.
April 26, 2023
VCU held a ribbon-cutting ceremony for its 168,000-square-foot building dedicated to STEM with space for more than 10,000 students who will take up to 70 courses each semester.
March 23, 2022
Daryl Van Tongeren, Ph.D., studies some of life's biggest questions — the meaning of life, religion, virtues, to name a few.
Dec. 15, 2021
The 168,000-square-foot facility set to open in 2023 will feature a variety of unique learning environments.
Dec. 14, 2021
The study found that those exposed to interpersonal trauma before coming to college were more likely to be in a romantic relationship during college. Those exposed to trauma during college were less likely to be in a relationship.
Dec. 7, 2021
The College of Humanities and Sciences student aims to help create a more racially just society through his work in the community and his research.
Nov. 18, 2021
Though an injury cut short her military career, Shae Gavit wants to carry out the oath she took to serve others.
Nov. 9, 2021
A VCU-led study of students in 7 countries early in the pandemic finds that effective messages emphasized that social distancing would protect against COVID-19 and that it was something people could easily do.